About Dragon Ball Z: Shin Budokai Another Road.
In another future ... Goku died and the Earth's defenders fell at the hands of the Androids. The world was overwhelmed by despair ... Trunks, the only survivor, he returned in the past where he saw Goku. The battles with the androids and Cell had made him stronger ... The past and future are at peace again, cities were rebuilt and, after years, also incorporates the World Tournament. The future was at peace but, as in the past, evil came back ... There were both supporters of peace and those who threatened her. Trunks would be found in the heart of a new, epic battle. During the World Tournament in fact make an appearance ... Dabura and Babidi.
Gameplay Screenshots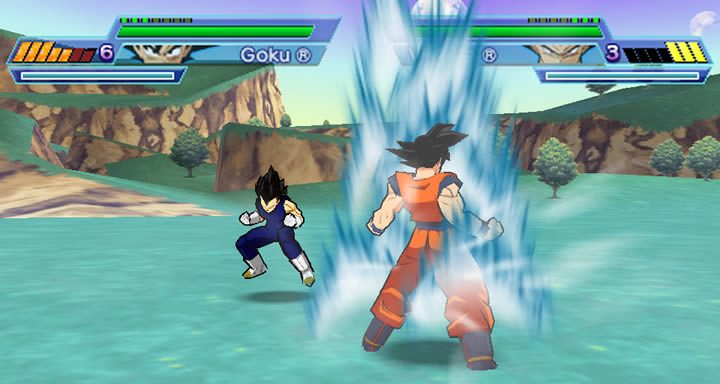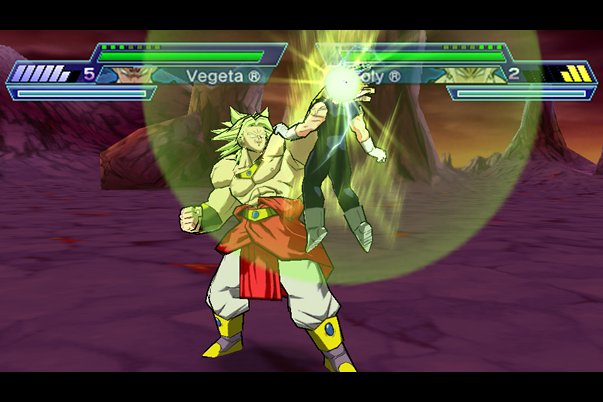 Part 1
Part 2
To Join those two cso part 1 and part 2
you need to download this free software
Joiner
How To Join Those two cso files
First : Download the Joiner given above.
Second : Open the joiner and click Join icon.
Important
Third : Click input file then go to the place where you downloaded two files.
Fourth : Then it will show only a one cso. file,,,select it.
Fifth : Select output and click Start.